SENIOR ART CLUB
Senior Art Club (9-16yrs) . Wednesdays 4-5.30pm or Saturdays 12.30-2.30pm
click here for times at Byram Arcade
This is a social and fun club which allows young people to  explore art techniques and be creative.  The projects give the children the opportunity to work on a large scale and to develop their own ideas.
We aim to build the young peoples confidence by developing skills, encouraging independence in their decision making  and problem-solving.
We explore painting, drawing, printing, clay,  papier mache.
 Cost: £54 for a 6 week block
We have been involved in a variety of projects including creating paintings for the river-side for the  2014 Tour de France and creating puppet heads for the 2015 Holmfirth Arts Festival.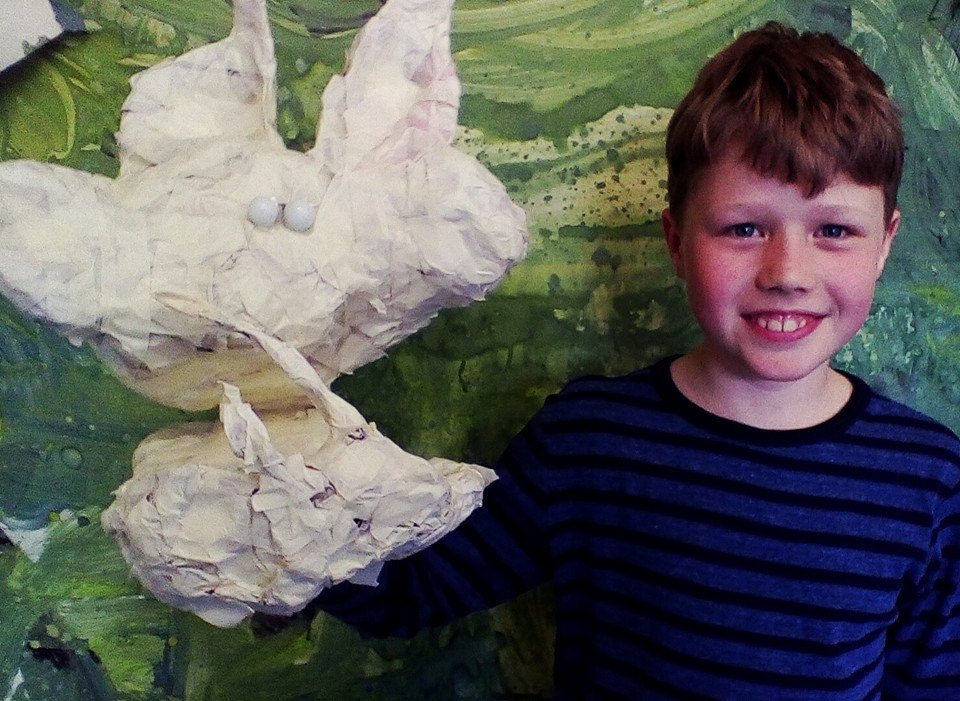 ---
The Children's Art School.  Registered Charity: 1161225