We work with schools to support the development of creative skills and to  enrich the curriculum through hands-on exploration and creative learning.
See our latest work with schools here: Oaks Primary at Byram Arcade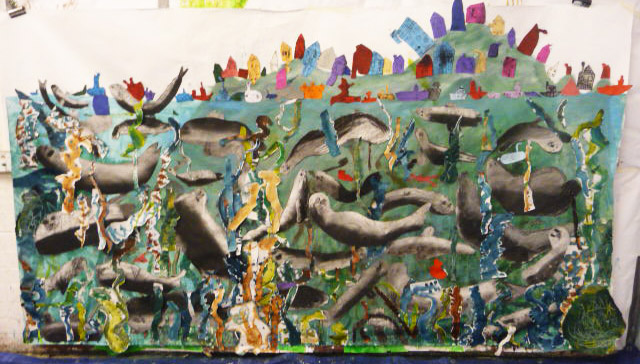 Working to a theme of your choice a day with in our studio will offer your children a range of exciting creative experiences in 2D and 3D. The children will work collaboratively and individually and will be given the opportunity to work on a large scale. All children who come to us in school groups engage fully and feel immensely proud of their achievements at the end of the day.
Recent Creative days include a Katie Morag day for a yr 2 class: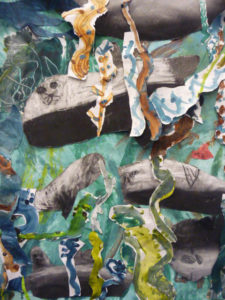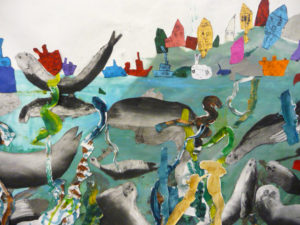 And Iron Man (Ted Hughes) for a yr 4 class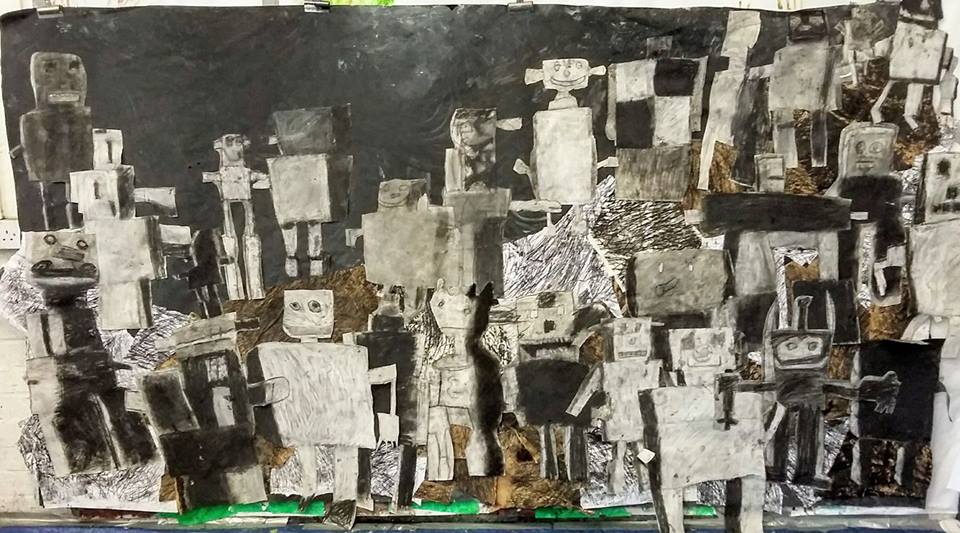 find our more about our Clockwork (Philip Pulman) day for a yr 6 group here:
We offer
Visual arts workshops (drawing, painting, sculpture, printing, textiles)
Music and song writing workshops
Poetry workshops
Multi-arts experiences
CPD training for teachers