LITTLE ART CLUB
Little Art Club is a weekly session for pre-school children.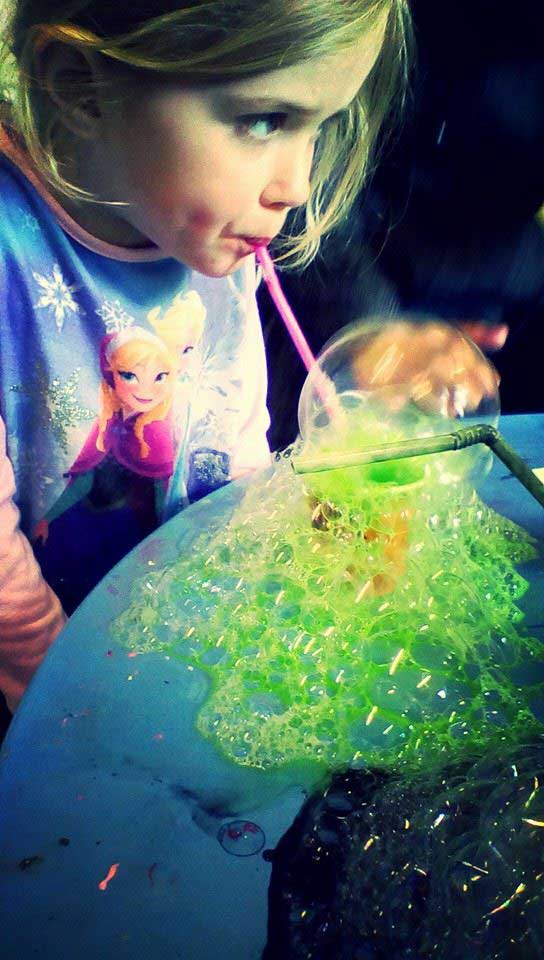 Sessions run on Wednesdays 10-11am or Fridays 10.-11am at Hope Bank Works , Honley
and  Mondays or Thursdays 10.30-11.30am at Byram Arcade, Huddersfield
Cost: £6 per session. Sign up is for half a term.
Fun, messy and active this club engages young children in hands on activities.
Sessions involve a variety of activities: creating large scale and small scale art works, creating wearables ( masks, dinosaur tails, suits of armour) and creating models and other objects that the children continue to play with at home. Sessions are informal and active and usually involve a story to support the theme. Parents support their child throughout the session when needed but the children are encouraged to be independent in their creativity.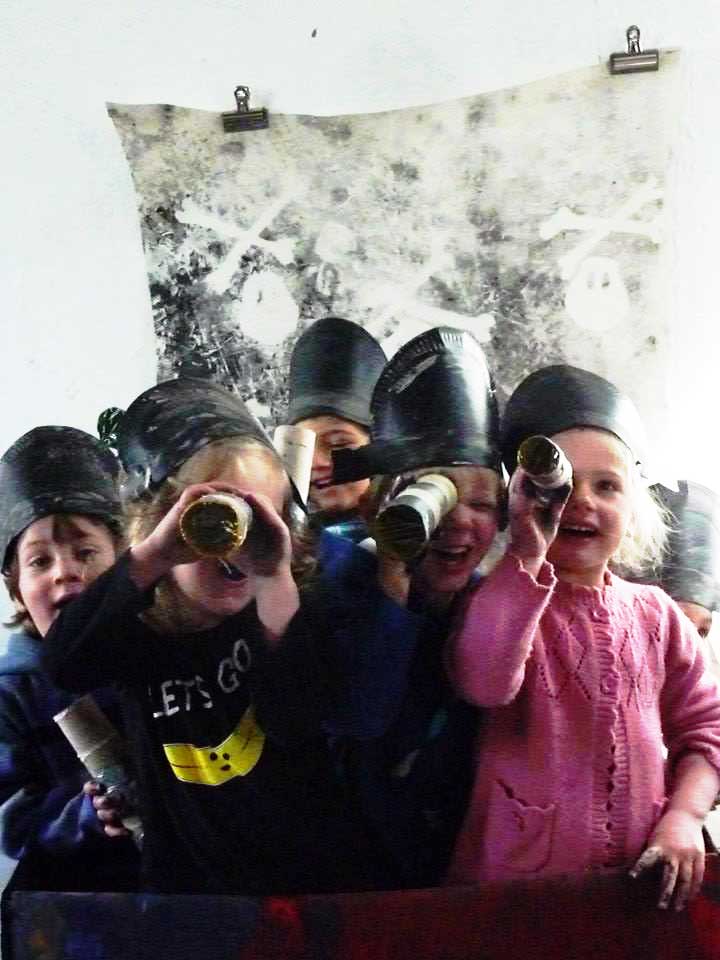 Little Art Club  benefits your child through:
development of fine motor skills
engagement with the physical world
exploration of materials
learning through doing
communication skills
problem solving
making connections
confidence building and social awareness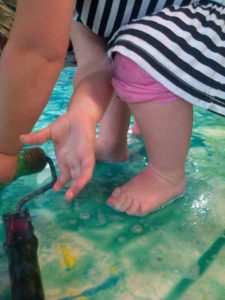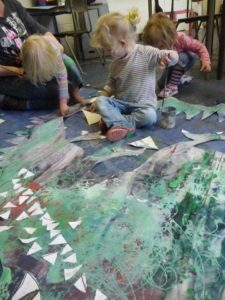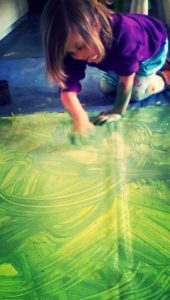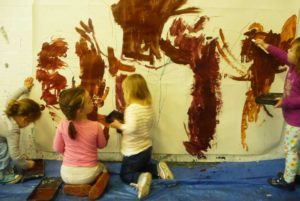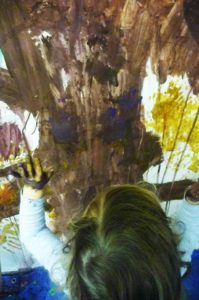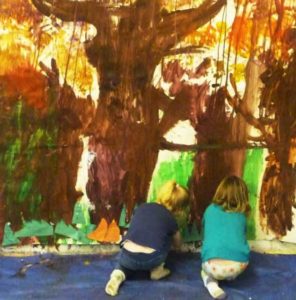 ---
The Children's Art School.  Registered Charity: 1161225