JUNIOR ART CLUB
Junior Art Club is for children aged 4-8 years.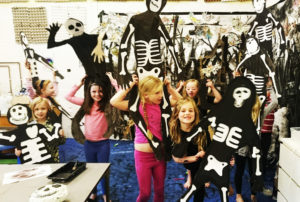 Sessions are Tuesdays 4-5pm or Saturdays 11.15am-12.15pm (as part of our Saturday Art School).
or  Saturdays 10-11am at Byram Arcade, Huddersfield
These fun and messy sessions are themed and include a variety of activities. We explore painting, drawing, printing, modeling using clay and junk modeling.  Whilst we often work as a group on large scale pieces the childrenare also encouraged to be  independent in their creativity and develop problem-solving skills as well as improving fine motor skills and dexterity.
This groups savanna paintings have been used as a resource on the wonderful Access Art website:
http://www.accessart.org.uk/painting-savannah-chloe-williams/
The children  make large scale pieces as a group as well as wonderful individual art works which they can't wait to take home!
Sessions cost £6 and its a half termly sign-up.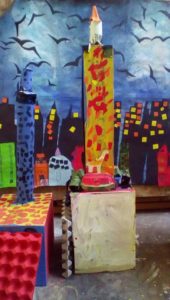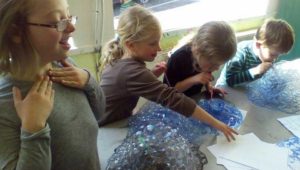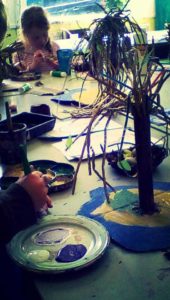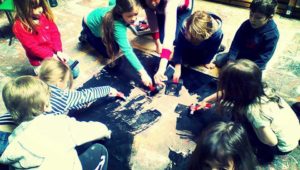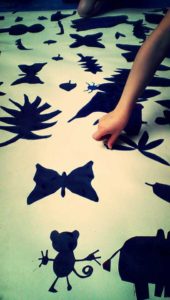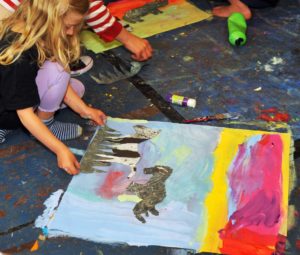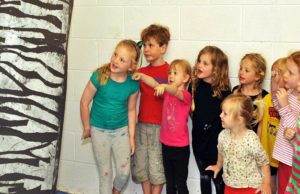 ---
The Children's Art School.  Registered Charity: 1161225