Whats on at The Children's Art School this Spring?
See below to find out about out theme this term and where and when you can join in our free workshops for Kirklees libraries….
Did YOU know there used to be a dragon at Castle Hill??!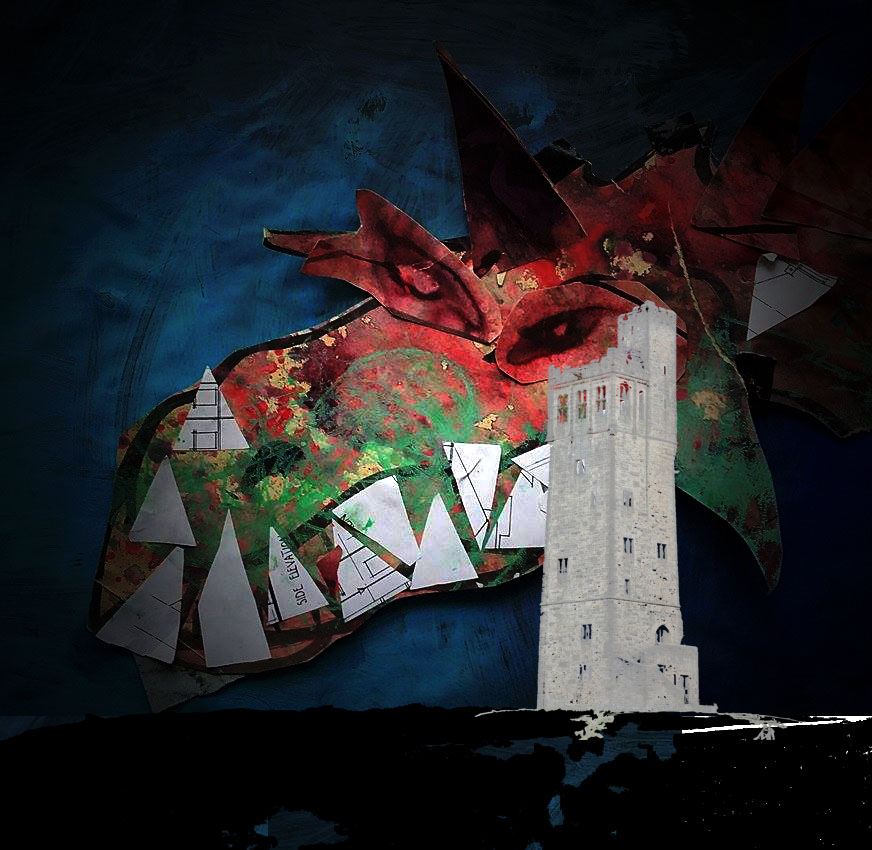 This term we are drawing, painting, printing and making dragons at all  our clubs both at Hope Bank Works and Byram Arcade. Book now if you want to join in!
Our older groups will be creating their own mythical creatures based on their favourite stories or perhaps a completely new creature they have imagined .
We will be looking at the concept art and development of dragons and other creatures for films such as Harry Potter and exploring a range of ways to bring these characters off the paper and into 3D. Its going to be really exciting!! Visit our blog to see how our children and young people are developing their ideas.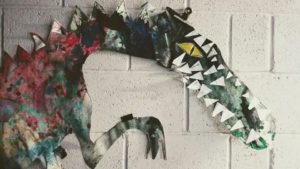 Kirklees Libraries
You can find us and join our workshops at some of Kirklees libraries this term and in the Easter Holidays:
Saturday March 18th: Invent and create day (STEAM)
We are supporting the STEAM event at Huddersfield Library which draws Together Science, Technology, Engineering, Art and Maths for British Science Week. Loads of hands on activities and fun! https://www.eventbrite.co.uk/e/invent-and-create-day-british-science-week-2017-tickets-31962722363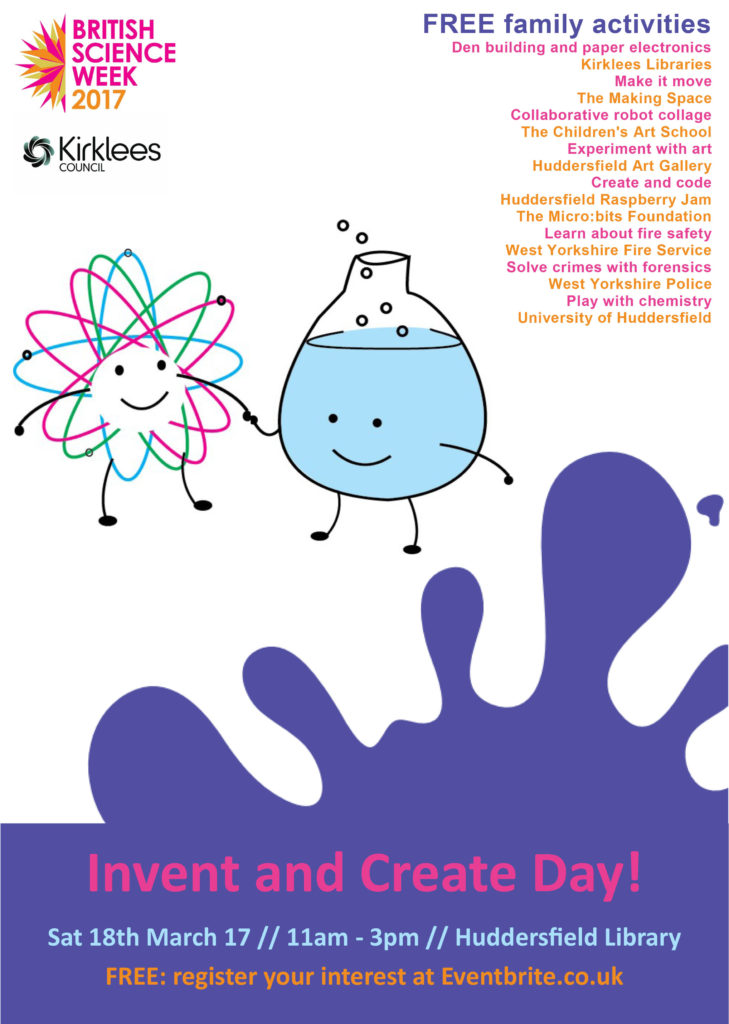 Kirklees Page Turners Festival workshops (Easter Holidays)
We will be running workshops during the Easter Holidays to support Kirklees Page Turner Festival workshops. Join us at these free events to add your creativity to big collaborative art pieces and make your own animal mask to take home.
Thursday 20th April: Huddersfield Children's Library
Friday 21st April: Honley in the morning
Saturday 22nd April: Batley in the morning and Greenwood Centre (Ravensthorpe Library) in the afternoon.