City Project
Over the last few weeks we have been creating a city in the studio.
First there were the big prints and collages by Little Art Club and Junior Art clubs. They imagined  skyscrapers and drew their own houses using monoprint techniques.
f
Juniors and Intermediates explored the idea of a city skyline using monoprinting techniques:
Then Little Art Club, Juniors and Intermediates started building skyscrapers with cardboard boxes and tubes: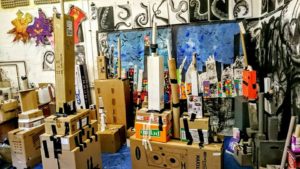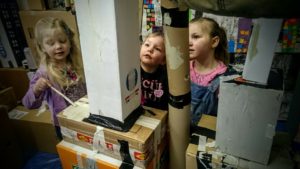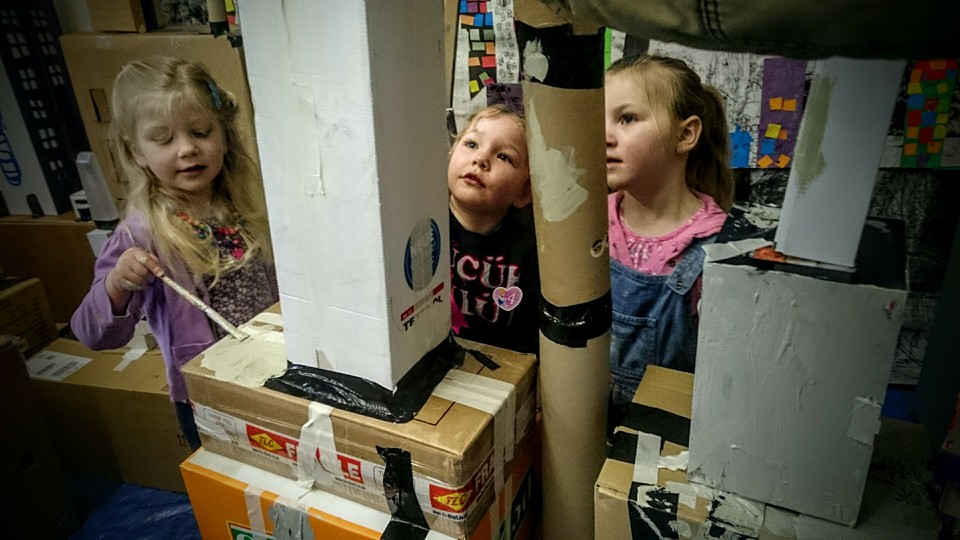 and then explored how to create concrete colours by mixing primary colours.
Colourful chimneys were added!
.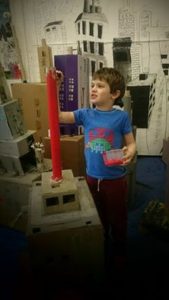 Our Monday evening drawing class started the big drawing…
and the city started to take shape…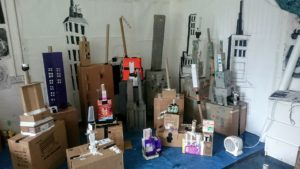 Little Art Club loved creating roads and buses to drive about the city…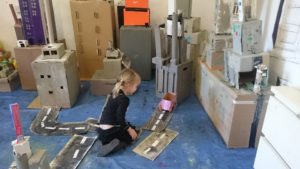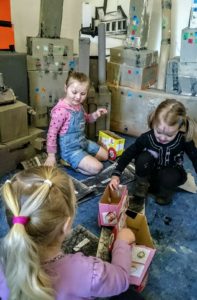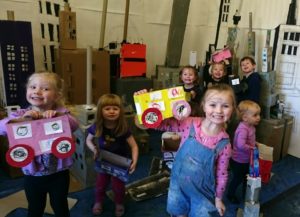 The cardboard city has made a great subject for learning about perspective…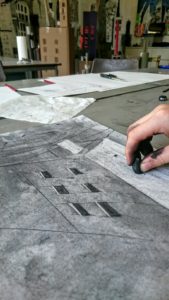 and then applying it on a large scale…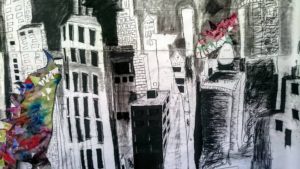 now the city is almost finished our young artists are developing monsters who are going to start to inhabit… and even destroy the city….watch this space!!